Dates:
June 20 – 24 | June 27 – July 1 |
July 11 – 15 | July 18 – 22
Ages: 6 – 12 yrs.
Times: Drop off begins at 8:30 am.
The first class will begin at 9:00 am.
Pick up is between 4:00 pm and 4:30 pm        Monday – Thursday.
Friday is a minimum day.
Drop off begins at 8:30 am.
The first class will begin at 9:00 am.
The "In Studio Performance" is at 12:30.
Family welcome. Dancer go home after performance.
Price: $300 single week | $585 two weeks |                   $870 three weeks | $1,155 four weeks |
Free: Windsor Dance Academy Camp T-Shirt!
---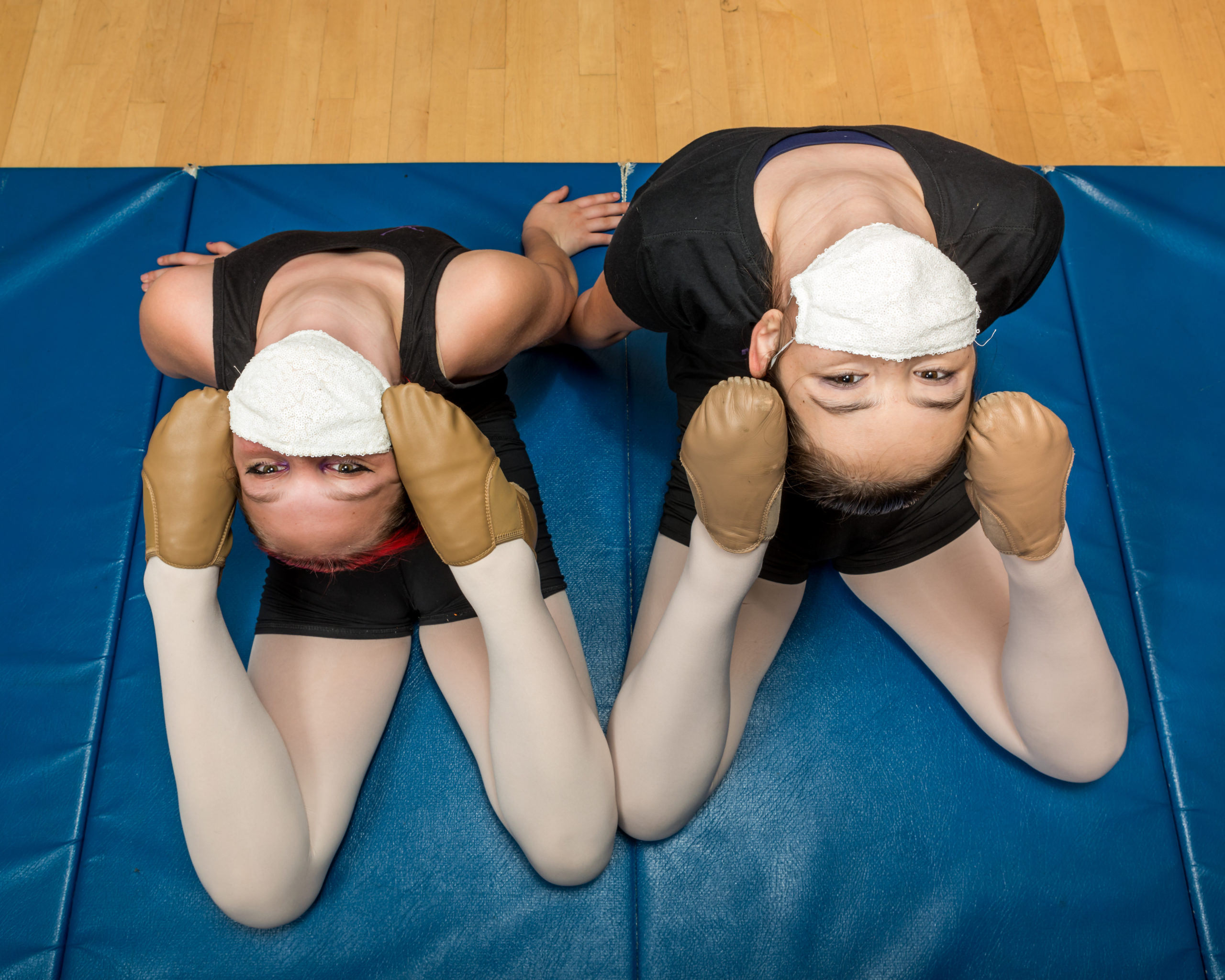 Week long summer camps offer classes in ballet, jazz, hip hop and lyrical! Dancers will learn 4-5 routines to perform for parents on the last day of camp. They will develop their dance technique and work on creativity and improvisation skills while working in small groups with other dancers and teachers. In addition to traditional dance classes, dancers will do a craft project each day, learn about dance history, watch dance performances and play outside.
We are following the guidelines set forth by the City of Santa Rosa for Summer Camps. We are doing everything possible to maintain a safe clean environment for our dancers. Guidelines are posted at the Windsor Dance Academy studio. You can always request to have these guidelines sent to you by filling out the enrollment request form. 
4 Week Summer Dance Intensive:
June 24 - July 22, 2022 (Studio Closed July 4 - 8)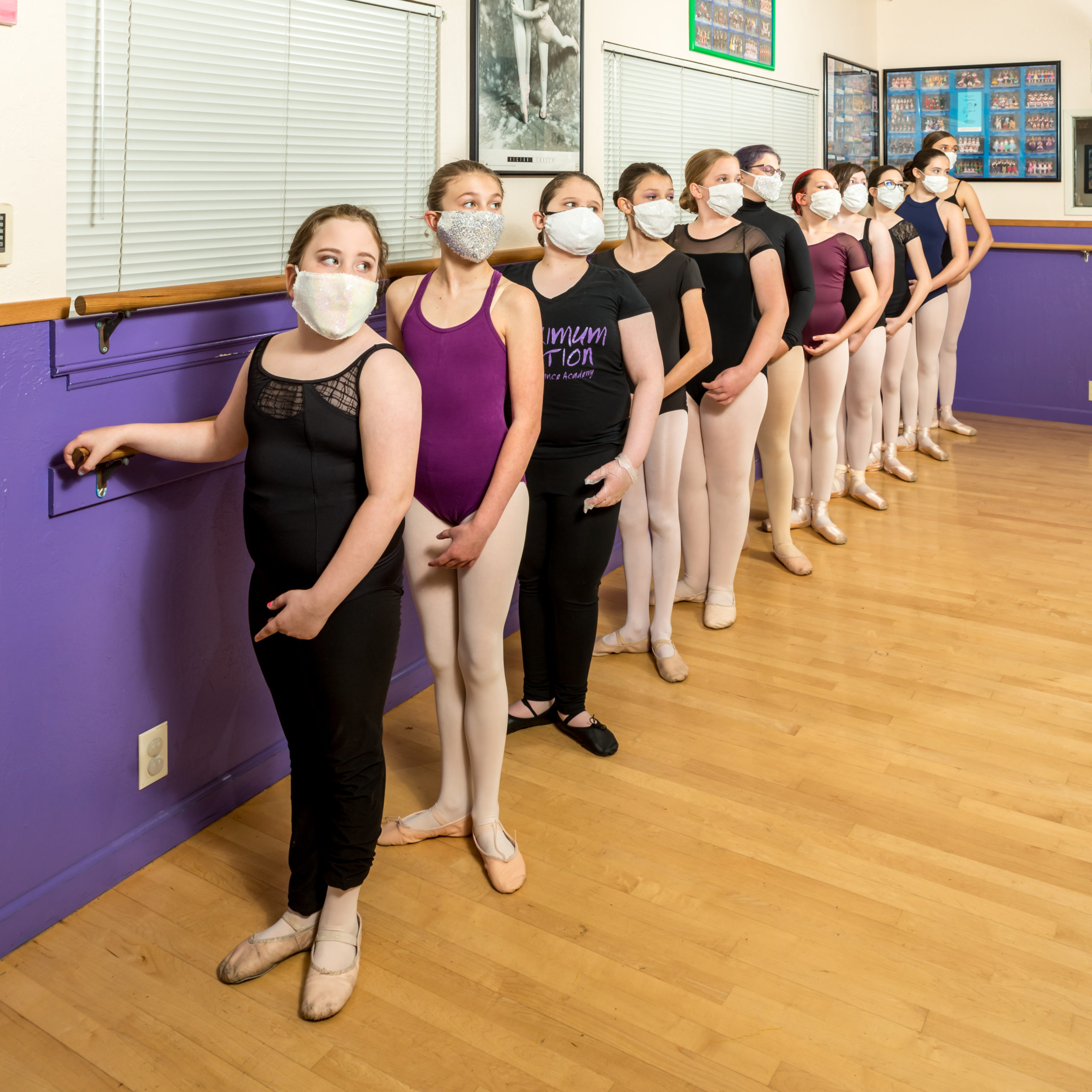 Fridays: June 24, July 1, 15, 22, 2022 (Studio Closed July 4 – 8)
Ballet: 2:00 – 3:30 Instructor: Ms. Diane
Jazz: 4:15 – 5:15 Instructor: Miss Jay
Hip Hop: 5:30 – 6:30 Instructor: Miss Shelby
Ages: 10+ yrs.
Summer Dance Intensive is intended for serious dancers. We will focus on technique, strength & stretching, turns & leaps etc.!
Ballet, Jazz and Hip Hop Choose one style of dance or all.
Tuition for 4-week Session: 1 class per week $77/ 2 classes per week $139 / 3 classes per week $208
Call to register today!
Photo Credit: Gibson Sports Photography
4 Week Summer Session:
June 20 - July 21, 2022 (Studio Closed July 4 - 8)
4 WEEK SUMMER SESSION for 3 – 9 years old
Choose the style of dance for your dancer's weekly class. These classes are grouped for the    3 – 5 years old and the 6 – 9 years old. Classes include stretching and dance routines set to fun music in the genre of dance chosen. Each class ends with acrobatics.
Instructor: Ms. Diane
$58 for 4 classes / 1 class per week
All classes are 5:15 – 6:00 pm
Missed lessons may be made up in a comparable class ending on July 21.
Choose your class:
Monday Ballet 6 – 9 yrs.
Tuesday Ballet 3- 5 yrs.
Wednesday Hip Hop/Jazz 3 – 5 yrs.
Thursday Hip Hop/Jazz 6 – 9 yrs.
General Dance Camp Information
Change of clothes
Outside shoes
Ballet shoes
Jazz shoes
Sneakers for hip hop
Water (lots!)
Healthy lunch and snacks
Sunscreen
Swim suit & towel for water days
ATTIRE: Leotard or Shirt, Tights, Jazz Pants or Dance Shorts
SHOES: Ballet, Jazz or Sneakers (Only worn in Studio)
HAIR: Ponytail or bun.
PLEASE NO: Loose/Blousy Shirts, Skirts/Dresses or Jeans!
8:30-9:00 – Drop Off/Free Time – Dancers may arrive at any time during this half hour to stretch, review or play games.
9:00-9:30 – Group Warm Up Class
9:30-10:00 – Ballet
10:00 – 10:30 – Snack Break
10:30-11:00 – Jazz
11:00-11:45 – Acrobatics
11:45-1:00 – Lunch & Outside play time
1:00-1:30 – Dance Games & Teamwork Activities
1:30-2:00 – Lyrical
2:00-3:00 – Choreography or Craft Project/Quiet Time or Dance Videos
3:00-3:30 – Snack Break
3:30-4:00 – Hip Hop
4:00-4:30 – Free Play/Pick Up