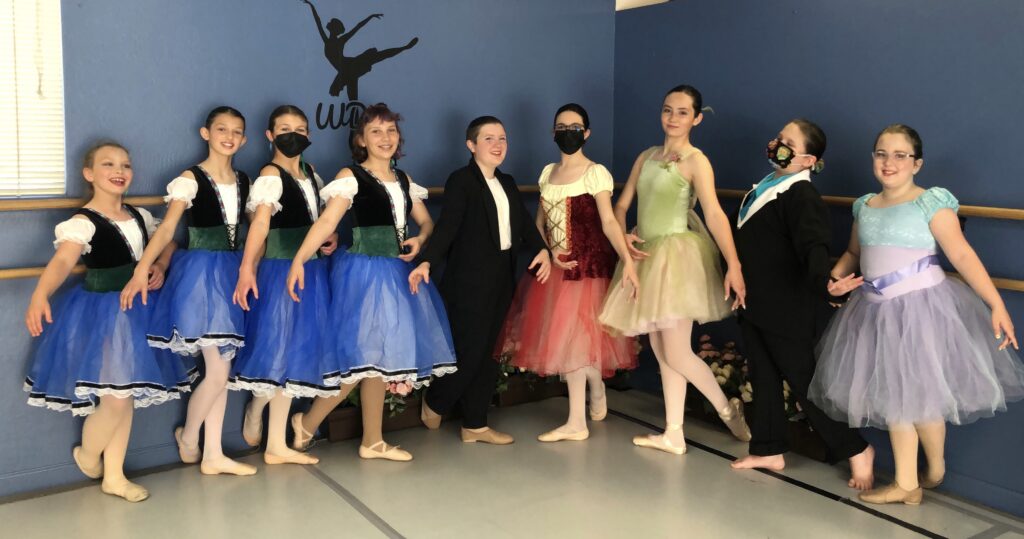 My Fair Lady Photo by Mae Rose Bellagio
The live dance performance by Maximum Motion of  My Fair Lady on Mother's Day, Sunday, May 8! Dances featured in Ballet, Acrobatics, Hip Hop, Jazz and Lyrical.
Perfect Mother's Day gift! All the Fair Ladies and their families are welcome to join us for this lovely adaptation of the heartwarming film. This is also a great way for Windsor Dance Academy students to see the Jackson Theater where they will be performing for their June 14 & 15 "Olympic" shows.
Date: May 8, 2022
Time: 5:30 – 6:30 pm
Advance Ticket Sales: Windsor Dance Academy Studio
Tickets: $12 per person on May 8 or in advance from Windsor Dance Academy
Thank you for your support! Your donation supports our Dance Scholarship Fund.
A Special "Thank you" to our sponsor Windsor Preforming Arts Academy!