Saturday, December 12, 2021 |12:30 – 1:30 pm | Jackson Theater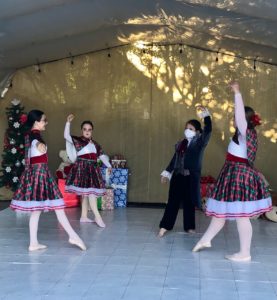 A holiday celebration is taking place as friends exchange gifts of dolls, soldiers and a nutcracker.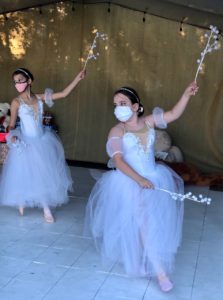 The friends trim the tree complete with the gold star for the top. The celebration continues with delectable treats of candy canes, candy flowers and hot chocolate. Outside, the snowflakes and snow nymphs dance. Jingle bells can be heard in the distance while Santa Claus delivers all the toys to the children of the world.
               Tickets: $10 per person (3 yrs and older)                                                                    Advance Ticket Sales: Purchase at the Windsor Dance Academy Studio                          Ticket Sales on 12/12:  at the Jackson Theater 11:30 am 
Proceeds from the ticket sales benefit our Dance Scholarship Program.
Venue: Jackson Theater at Sonoma Country Day School                                         4400 Day School Place, Santa Rosa 95403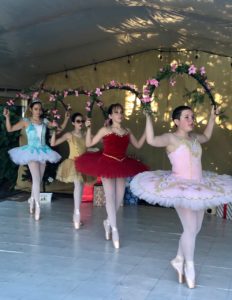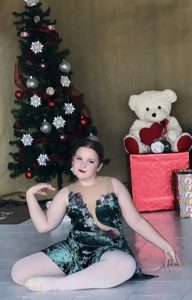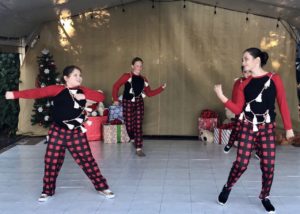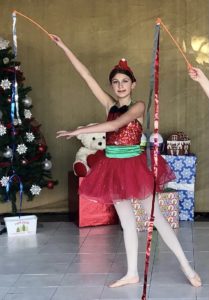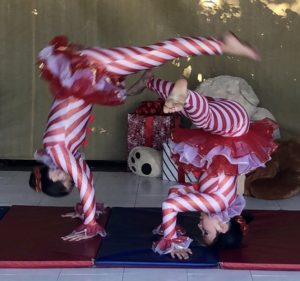 Call Windsor Dance Academy for more information:          (707) 578-3217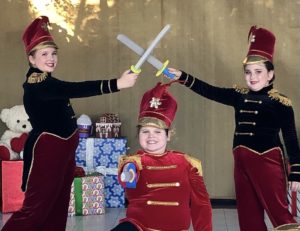 This performance is made possible in part by Sonoma County Dancers United                                                                                                    Sneak Preview: Windsor Town Green from 4 – 5 on 12/4. Free Event