Saturday, December 17 | 4:30 pm| Piner High School Theater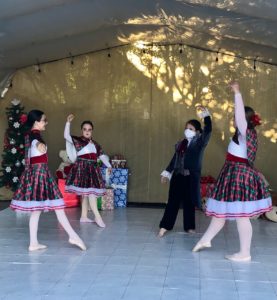 A holiday celebration is taking place as friends exchange gifts of dolls, soldiers and a nutcracker.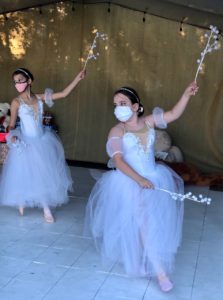 The friends trim the tree complete with the gold star for the top. The celebration continues with delectable treats of candy canes, gingerbread cookies, candy flowers and hot chocolate. Outside, the snowflakes and snow fairies dance. Jingle bells can be heard in the distance while Santa Claus delivers all the toys to the children of the world.                                         Thank you to our sponsor Windsor Performing Arts Academy.                                                     Special guest appearance by Santa Claus!
Advance Presale Tickets: $12 (3 yrs and older)                                                            Purchase at the Windsor Dance Academy Studio                                                        At the Door:  $15 (3 yrs and older)
Proceeds from the ticket sales benefit our Dance Scholarship Program.
Venue: Piner High School Theater – 1700 Fulton Road, Santa Rosa 95403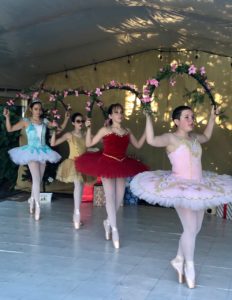 Sneak Peek: Windsor Talent Show, Friday 9/30/22 at 7:00 pm at Windsor Community Center, 901 Adele Rd.                Congratulations to Maximum Motion Dancers for winning first and 3rd Places!                                                                       Presale Tickets: $13 / At the Door: $15. Contact Windsor Performing Arts Academy for more information.