Maximum Motion Performing Company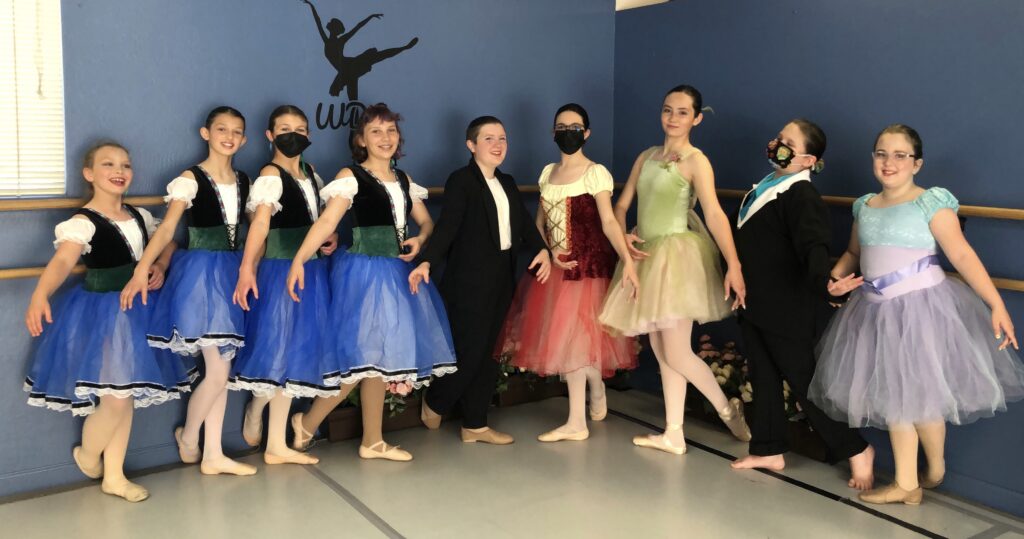 My Fair Lady season 2021 – 2022                                                                                         photo by Mae Rose Bellagio
Maximum Motion is for dancers who just can't get enough! We want to showcase the talent at Windsor Dance Academy while showing audiences how much we love to dance! Being part of a dance company is an experience your child will never forget. Dancers learn life skills, become experts at mastering choreography and make life long friendships.
Three performance opportunities will take your dancer's skills to the next level. Maximum Motion is featured in the following Windsor Dance Academy shows: Holiday Wishes in December, Maximum Motion Showcase Performance in May and the WDA Studio Showcase in June. All performances will be held at the Jackson Theater at Sonoma Country Day School.
Requirements:
Dancers must be at least 6 years old.
Dancers must have danced for at least one year.
Must be enrolled in two classes per week. At least one class must be Intensive.
Rehearsals are in addition regular dance weekly dance class, equaling a minimum of two classes per week.
Must be available for all rehearsal times.
Dress Code: Dancers may dress according to either their jazz or ballet dress code for intensive classes. Tights and shoes MUST be worn at every rehearsal.
Featured Performances:
Maximum Motion Showcase Performance: "My Fair Lady" – Saturday, May 8, 2022 from 5:30 – 6:30 pm.
 Proceeds benefit our Dance Scholarship Program
Tickets: $12 per person
Venue: Jackson Theatre
New Theme Every Year!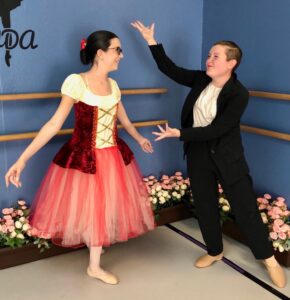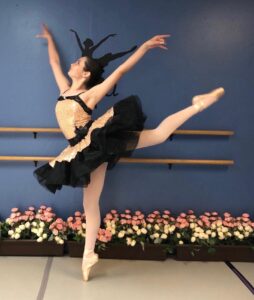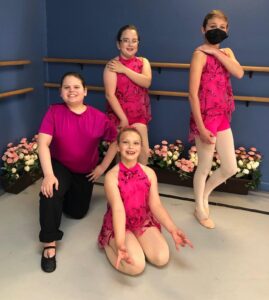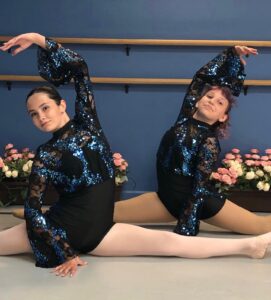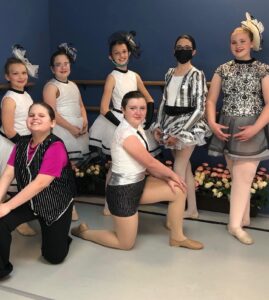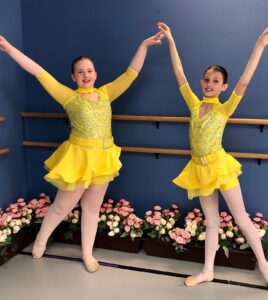 Holiday Wishes

: Saturday, December 17, 2022, from 4:30 – 5:30 pm – Special guest appearance by Santa Claus!
Proceeds from the ticket sales benefit our Dance Scholarship Program.
Advance Presale Tickets: $12 (3 yrs and older) Purchase at the Windsor Dance Academy Studio
At the Door:  $15 (3 yrs and older)
Venue: Piner High School Theater – 1700 Fulton Road, Santa Rosa 95403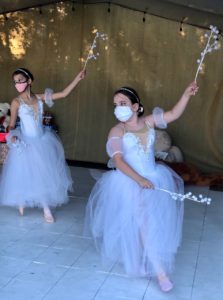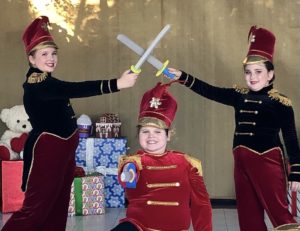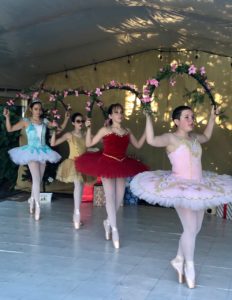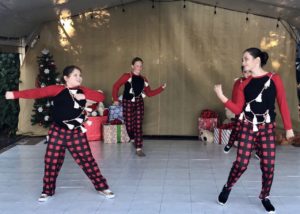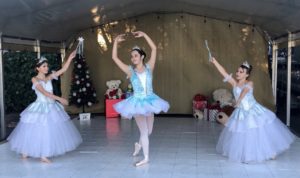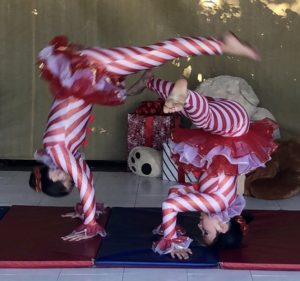 Windsor Dance Academy Studio Showcase Performance: "Olympics" Tuesday, June 14 & Wednesday, June 15, 2022
Tickets: $15 per person before May 1. $18 per person after.
Venue: Jackson Theatre.
Purchase tickets in advance of the shows at Windsor Dance Academy
Purchase tickets on show date at the Jackson Theater
        Rob Russell of R2 Productions will videotape all the dances and compile a complete production of the show including behind the scenes filming and Performance of Maximum Motion Showcase.
Charlotte Gordon Photography will be taking photos of the dancers.
Families purchase videos and pictures directly from these vendors