*Summer Ballet: 3-5 Years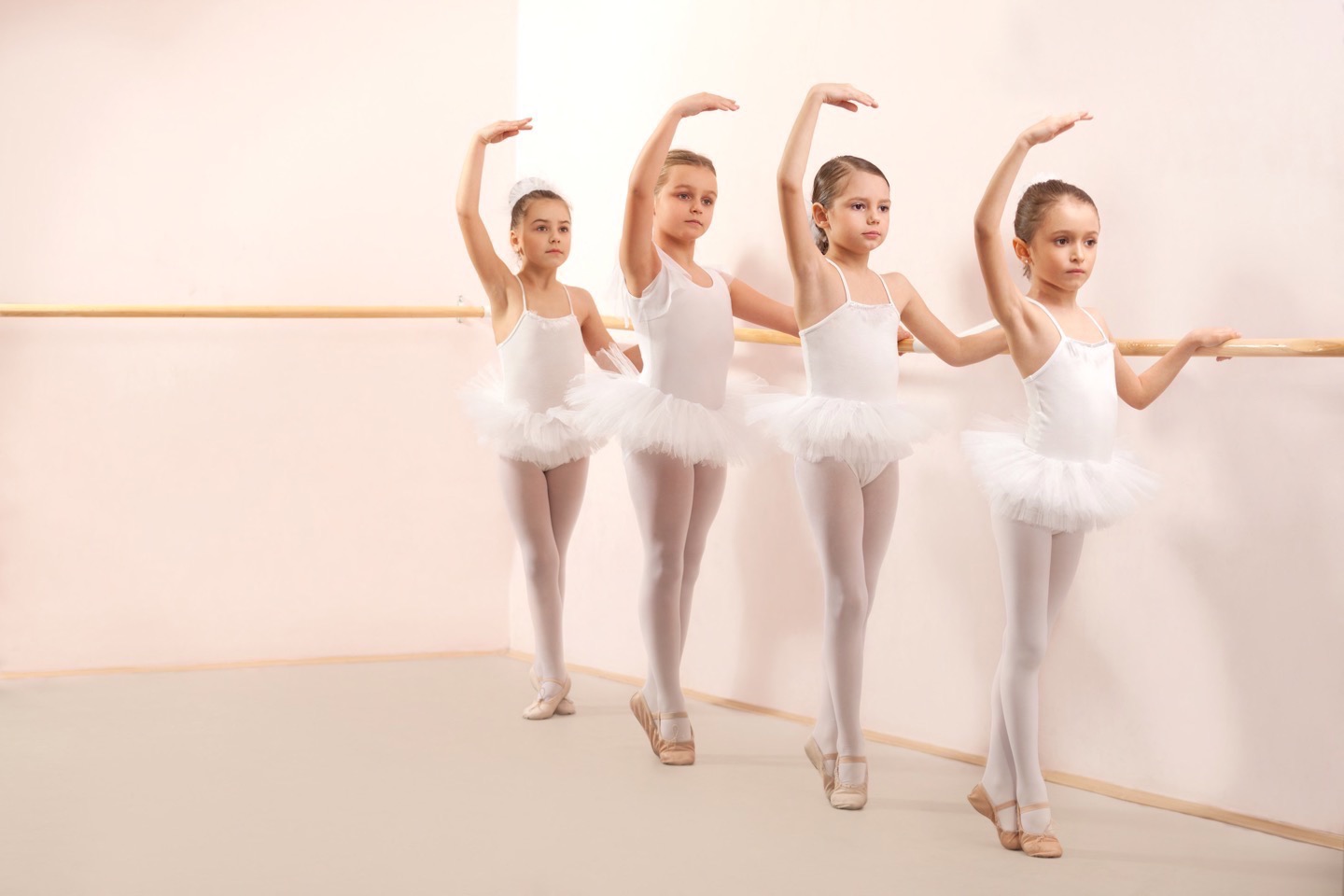 Ballet: Soft flowing movements set to classical music.
This class consists of stretching, ballet combinations at the barre, corner and center floor and is all choreographed to classical music. Students learn grace, flexibility and coordination in a fun supportive atmosphere. The class ends with acrobatics. Ballet shoes available to borrow at studio. New and continuous students are welcome.
Sign up through the Town of Windsor using barcode #15081 at www.TownOfWindsor.com/Registration or call 707-838-1260.