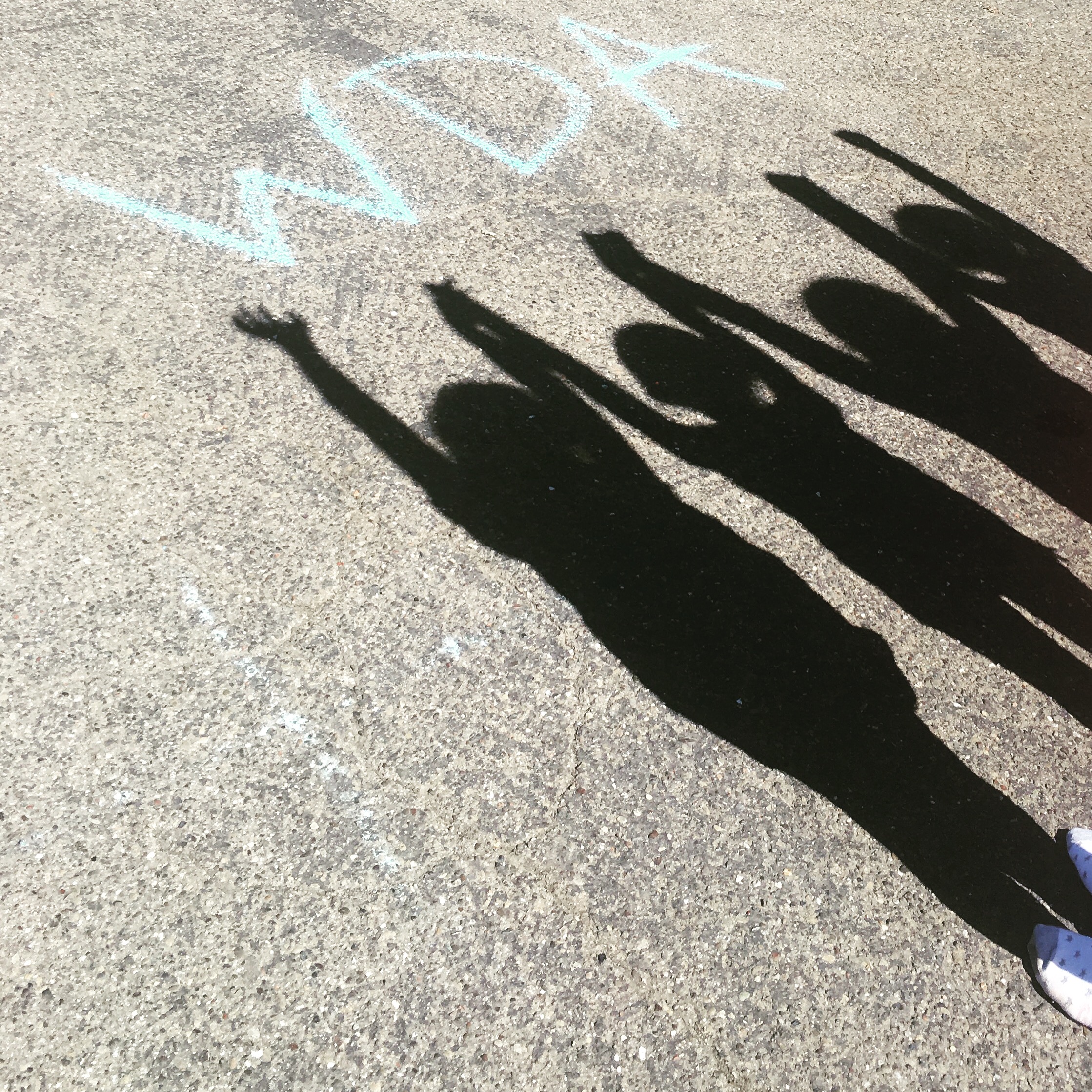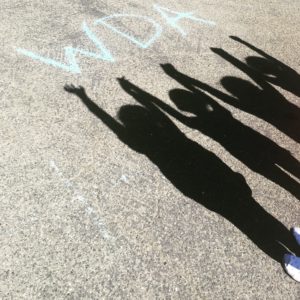 Summer camps are so Fun! We feel so lucky to spend time with such unique, creative, silly dancers!
In case you're still not sure what summer camp is all about here's an idea:
The dancers learned a total of 30 minutes of choreography in one week. (That's a lot!) They are taught dances in ballet, hip hop, lyrical and jazz.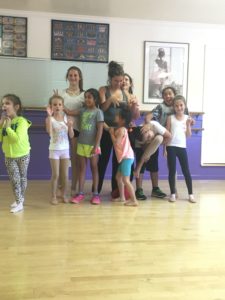 There's always some silly down time.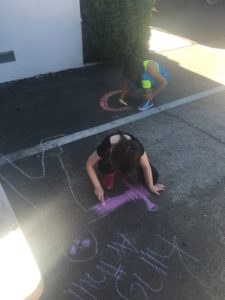 We work on craft and art projects. These included tye dye, jewelry making, and origami.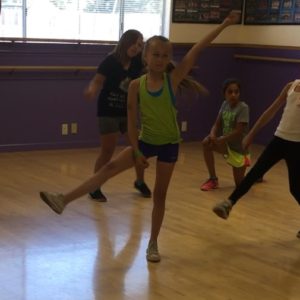 Then we dance some more and work on improvisation skills and choreography.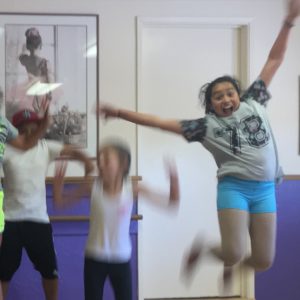 Then are silly some more!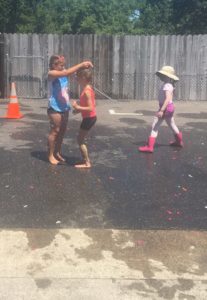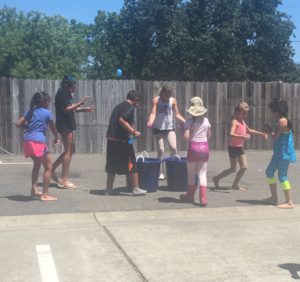 We play outside and of course, we have water balloon fights!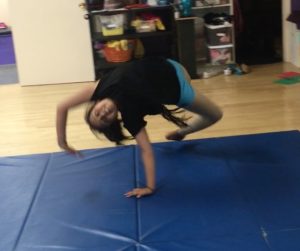 We work on tumbling and acrobatic skills.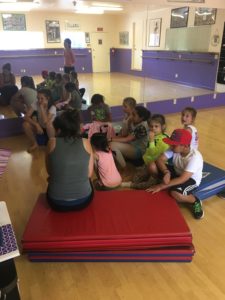 Then, we finish up each day with inspiring dance videos.
For an even better idea of what camp was like, check out this video!