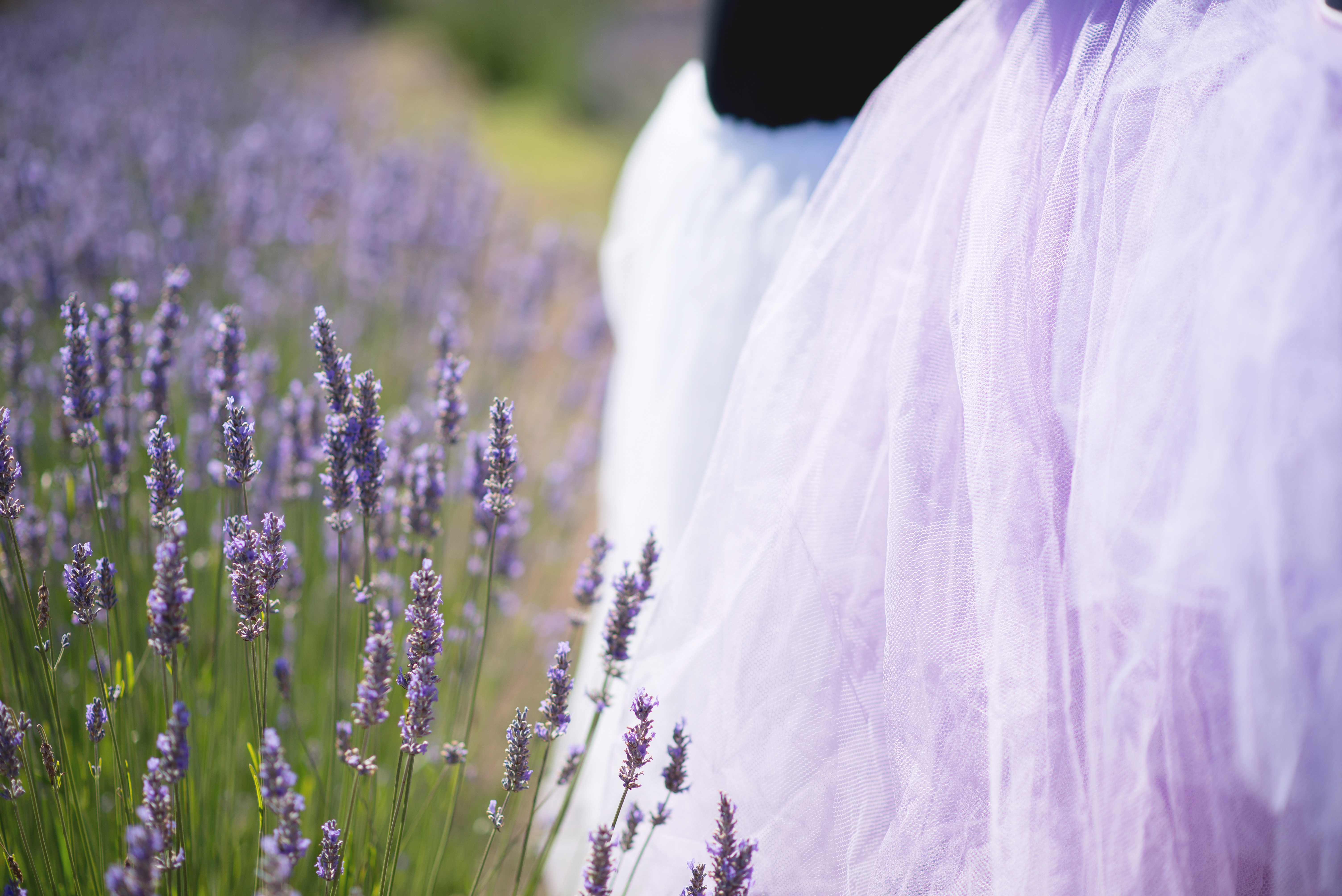 A few months ago when a photographer contacted us looking for dancers to photograph, we were SO excited! It was perfect timing with putting the new website together and the recital coming up. We knew it would be a great experience for some of our older dancers, but we had no idea how WONDERFUL this photographer would be! If you haven't heard of Katherine Azanza Photography, look her up here. She does excellent work (definitely a good choice for senior photos!) and she is just the sweetest. She even brought snacks and water for the dancers!
Katherine had a very clear vision for this shoot. She wanted just a few girls in tutus, in a lavender field. How do you say no to that? She kept getting really excited about what the girls could do and she took SO. MANY. PICTURES. It was a great overall experience.
Not only did she set up the entire shoot, she found a make up studio to do the girls' make up. On Fleek Studio just opened on the Windsor Town Green, and Britney did a fantastic job at highlighting the natural beauty of the three girls. (Prom make up anyone???)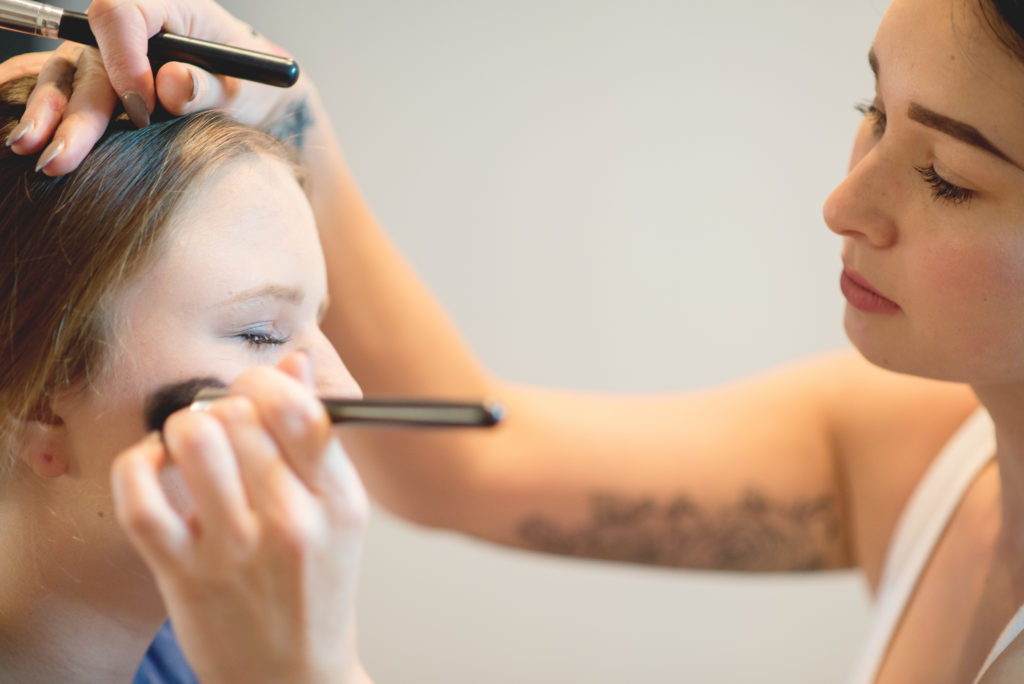 We were so happy to collaborate with other artists! Here's a sample of the photoshoot: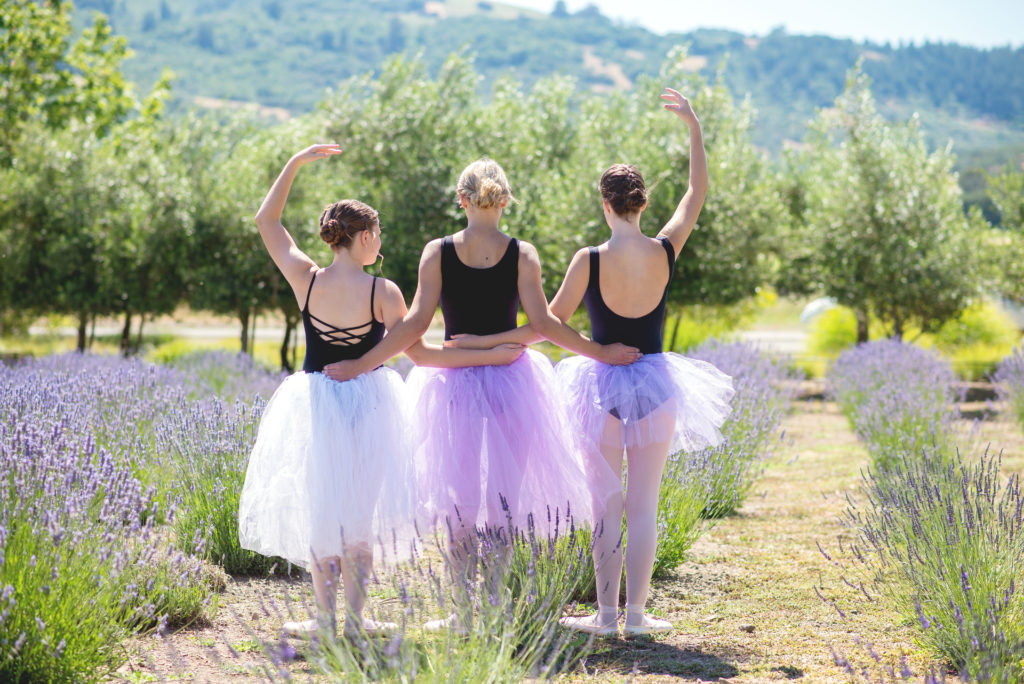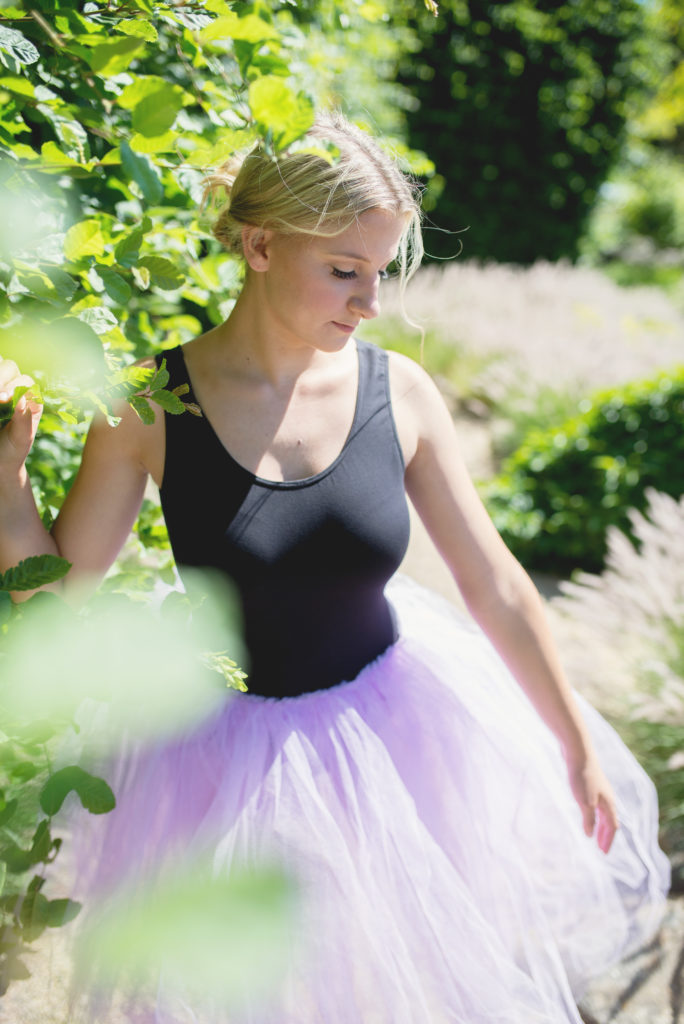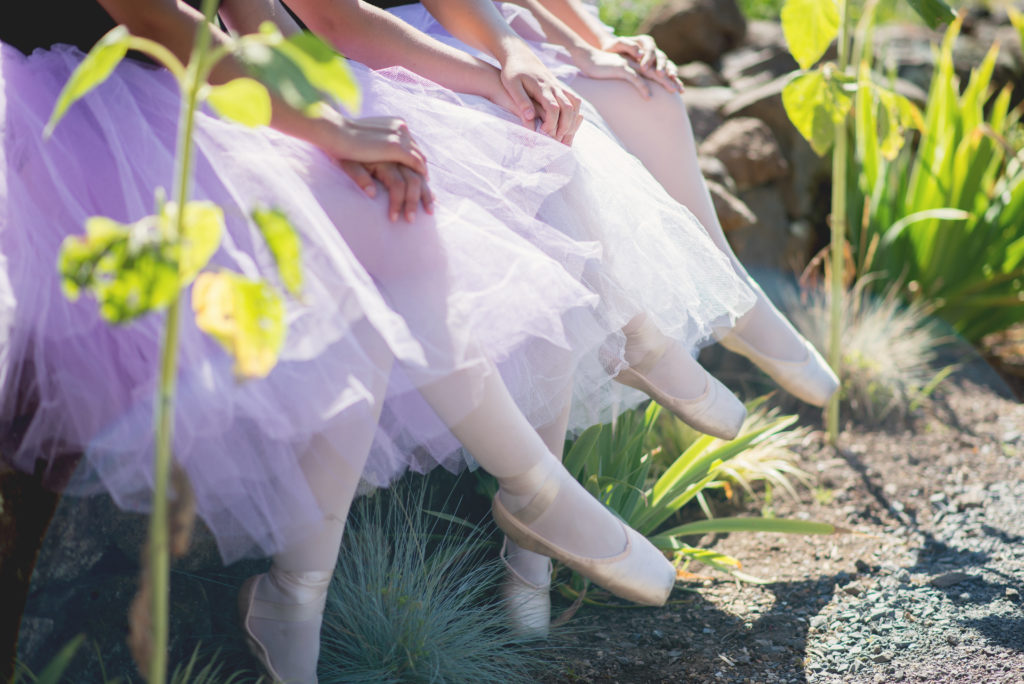 The best part about having photos like these is that we can only imagine what our preschool ballerinas must think of the "big girls". We hope this inspires them to keep loving dance every day!
If you like what you see, click around the website to find more!
All photos courtesy Katherine Azanza Photography.